LAS VEGAS WEDDING
& RECEPTION VENUE
The Revere Golf Club recently unveiled a massive renovation of the Clubhouse. The newly renovated interior provides a fresh and modern aesthetic that will enhance and complement any event. The Revere Golf Club provides an all-inclusive Las Vegas wedding experience from the venue to catering to florists and photography, we can handle every detail of your special day. Offering four unique ceremony sites, three outdoors and one indoor site, with space enough to host up to 350 of your guests. The outdoor sites each highlight a feature of the Club from the rolling hills of the championship golf course to lake views to panoramic views of the famous Las Vegas skyline. Following your ceremony, your guests will be treated to a gourmet dining experience at our newly renovated Clubhouse which maintains that unending view to the Las Vegas skyline. The Clubhouse accommodates up to 200 guests at one of three banquet spaces or host up to 350 friends and family on our vast lawn for an al fresco event.
In addition to the all-inclusive Las Vegas wedding packages available, the Revere Golf Club can customize your wedding day to your specific needs and be with you every step to ensure your wedding day is flawless. We invite you to allow our team of event and catering specialists to assist you in making your wedding day dreams a reality.
For More Information Please Contact Clayton Yakubow, Director of Sales
Email | Phone 702.617.5757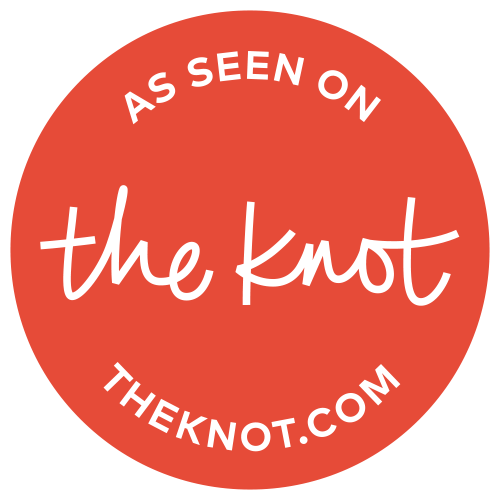 Absolutely amazing staff at the Revere...everyone there were so pleasant to work with! I work full time and am a mother so it was definitely a challenge to plan on my spare time but with Revere they were always on time letting me know what we had to do next! Day of the wedding went very smooth...they always made sure the bride and groom were taken care of with drinks or food. I would highly recommend this venue to any couple that's looking to get married!

"I wish the wedding didn't have to end that's how amazingly perfect and beautiful it was. I highly highly recommend! Thank you Revere for giving me the wedding beyond my dreams!!"

Overall, the day went off without a hitch and the guests/family/friends/my husband & I LOVED this venue. We would choose it again. The views cannot be beat and the guests will leave impressed, satisfied, and happy.